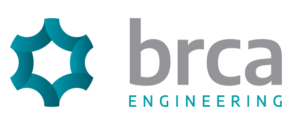 ​Engineering office specialized in MEP and structure projects development, management and execution in the construction sector working in the retail, corporate, residential and industrial segments of construction sector.
brca Engineering is a company specialized in technical project development, management, execution and consultancy in the construction sector, also operating in the renewable energy and energy efficiency segment. Scope of work extends to the client providing support in facilities management with the elaboration of maintenance plans, risk assessment program (health & safety), parameters monitoring, etc..
With an office located in the city of São Paulo and, more recently, in Mexico City, we are able to serve our clients throughout Brazil, Mexico and other Latin American countries.