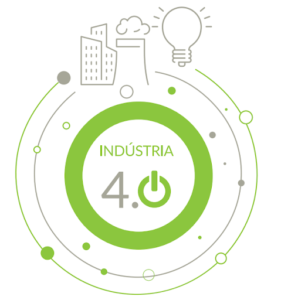 With an eye on innovation, we seek integrated solutions and process optimization that involves control and automation. For this we are able and updated to the market to provide technical consultancy, design and execution of engineering services together with highly qualified partners.
Energy and water quality and consumption monitoring;
Automation and control of parameters for cold rooms, for example, ripening of tropical fruits and other cooling, air conditioning processes, etc.;
Monitoring and preventive maintenance of viaducts, bridges and buildings structures.
A brca Engineering has been working to make control and monitoring technologies more accessible. Technologies that allow better quality, interaction between processes and ease handling by the final operator. Among some partnerships:

A world leader in process control, VDH Products develops its products with a view to guaranteeing superior performance. For VDH, 'high performance' means that the equipment does exactly what the user wants / needs it to do, along with durability and ease control. More than 25 years of constant superior performance in measuring and evaluation instruments, and refrigeration technology, worldwide.

SYSDEV is a company based in Turin that designs and implements innovative solutions for the structural and environmental monitoring of buildings and infrastructures, such as bridges, viaducts and tunnels, for the management of large buildings and smart cities, with the objective of improving the control of structure and its resilience.