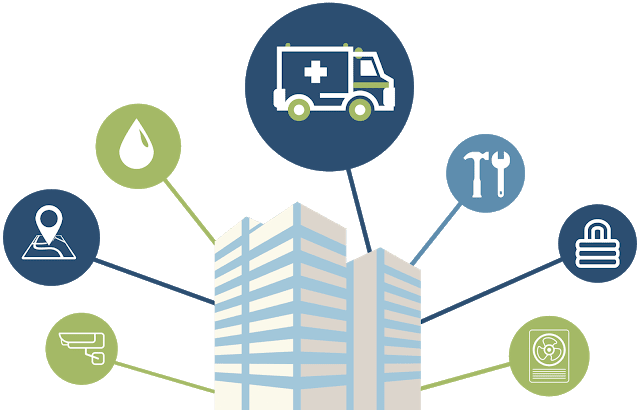 We extend the support to the customer support after work conclusion and offer preventive maintenance plans for the correct installations operation and appropriate monitoring tools which optimize the time and costs for facilities professionals. We also included a Health & Safety program that consists of assessing risks and preparing customers' employees with training in first aid, fire fighting, area abandonment and earthquakes, among others.
Health & Safety: risk assessment, first aid training, fire fighting, area abandonment
Maintenance Plans;
Monitoring of technical parameters and cost evaluation.